INSPIRING, EXCITING, ELECTRIFYING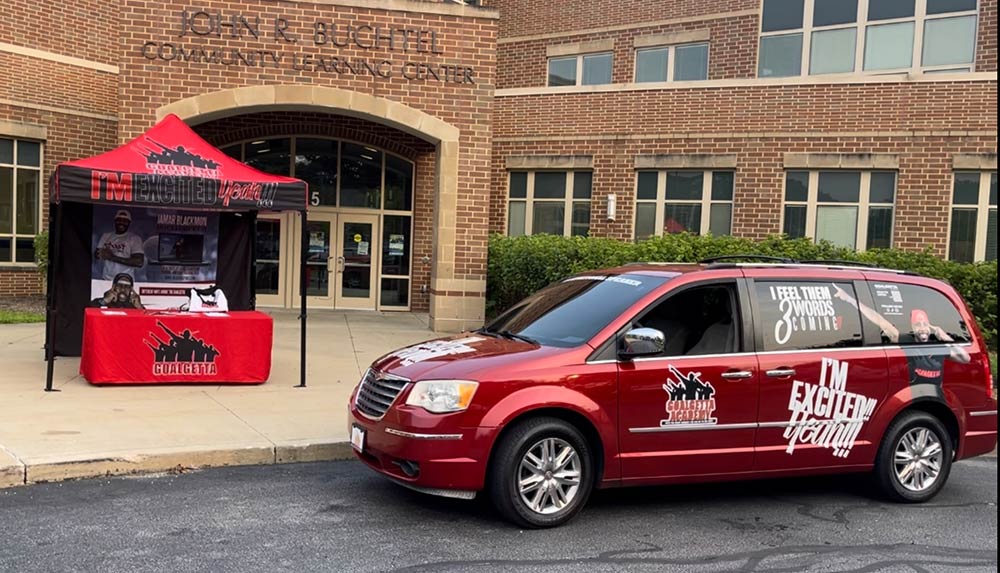 Jamar Blackmon who's also known as J BLACK or THE GOALGETTA is a Motivational Speaker, Author, Behavior Health Specialist, Non Profit Leader and Educational Consultant. His high energy presentations are designed to motivate and inspire people of all ages.
He provides students and staff with the tools that address the top 5 challenges they face on a daily basis:
ONE FINGER TO THE BRAIN, THE OTHER POINTING TO THE SKY!
With the Right Mindset You Can Go To The Top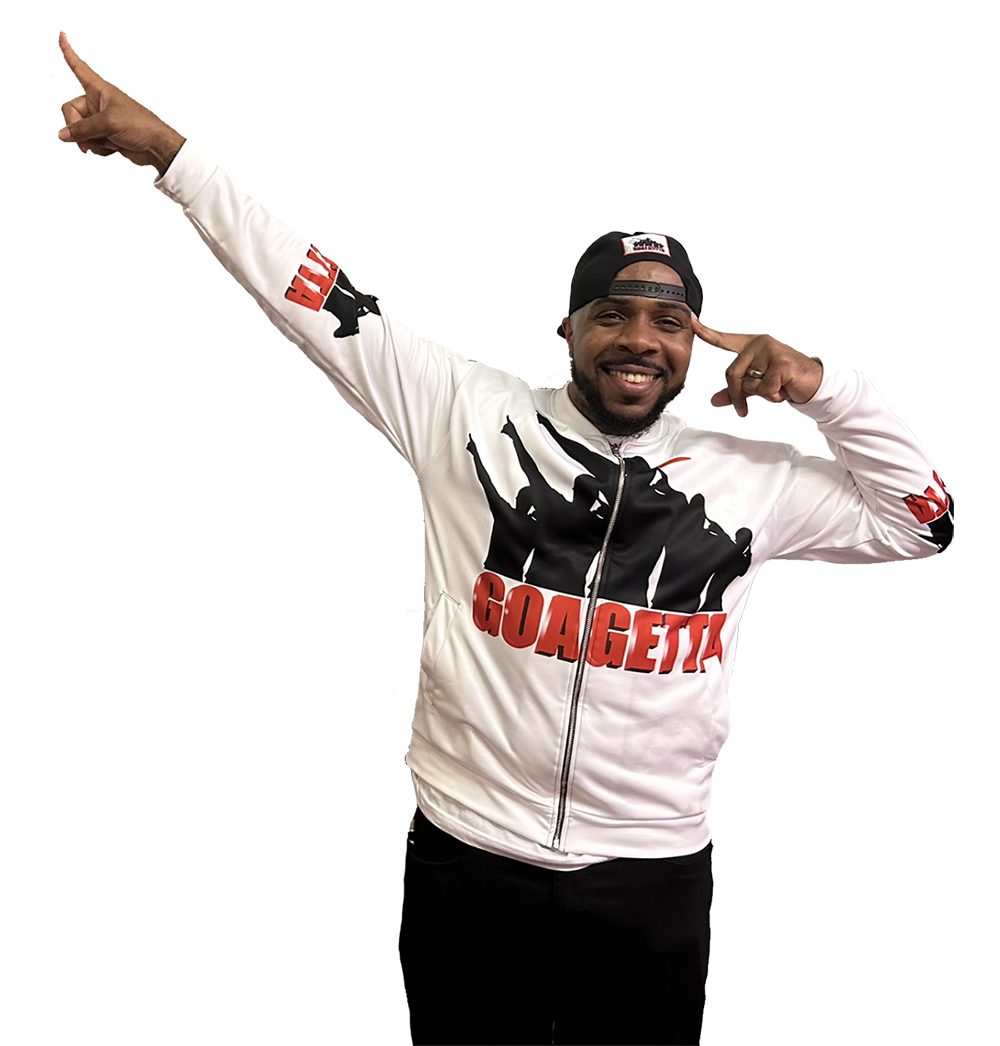 Jamar's training was well layed out! Culture relevant teaching is so important. The relationships he highlighted from his personal experience was magnificent! Hopefully teachers in this area and around the country have an opportunity to hear from him!

– Marcus Bentley / Teacher & Coach
Jamar Blackmon's presentation was awesome! He is truly a motivational speaker! He was enthusiastic, energetic, excited! I know the students and families enjoyed the presentation. If you're looking for a motivational speaker call him, he is the

– Lynnette Stevens Principal
Firestone Park Elementary School